AFFORDABLE, COMPREHENSIVE HR SUPPORT
For any stage of the employee lifecycle
At Corvus HR Services we understand as a small or medium sized business that hiring an internal human resources department can be expensive and time consuming.
We offer affordable, comprehensive HR support across the entire employee lifecycle helping you to recruit, develop, and retain high performing people and teams that help drive the success and strategy of your business.
We have a small team of Northern Ireland based highly qualified experts in Generalist HR, Talent Management and Learning and development who can provide a unique tailored service that meets your needs.
HOW WE CAN HELP YOUR BUSINESS

Talent Management
It is important for businesses to create an engaged and motivated workforce and through the design of a strong talent management model organisational goals can be matched with the talent required. We can support you in identifying the skills needed to recruit, develop, retain, and manage succession for key talent in your business from early careers through to senior leadership.

Learning & Development
We offer a wide range of bespoke and tailored learning interventions to individuals and businesses to help you plan development for now and the future.
We encourage our clients to develop their teams and enhance their skills which helps boost their engagement and retention and supports organisational goals.
Coaching
We can help establish a coaching culture within your organisation through the design of a coaching programme or through 1-2-1 sessions with an EMCC qualified coach. Coaching techniques can also be used to identify risks, opportunities, and potential solutions to organisational issues.

Policy/ Employee Handbook Design
Do you have the correct workplace policies and procedures in place for your business? Our policies and handbooks can help your organisation provide fair and consistent guidance to new and existing employees that support onboarding and legal compliance.

Outplacement Services
There are certain times when businesses require outplacement support for employees who are leaving the organisation with practical careers advice, learning, and coaching to help them find their next roles with confidence. We can support those employees who may be facing a negative situation and turn it into a positive journey of opportunity.
We are a one stop shop for people strategies
Because we offer services for all stages of your people strategy, we can act as a one stop shop for attracting and retaining your top talent. Our holistic solutions and partnership approach mean we are easily integrated into your existing processes, enabling you to utilise our team of experts for a wide range of people challenges.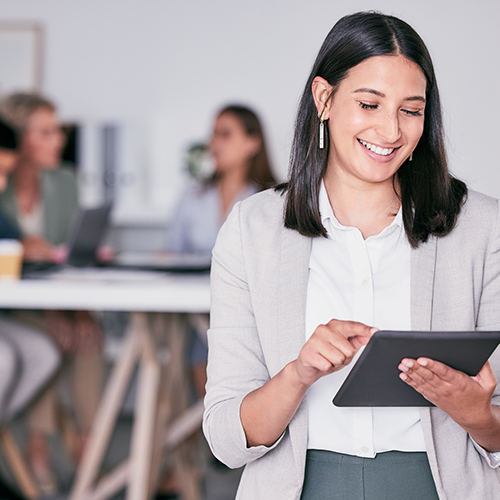 Get in touch with Ian to find out more
Chris Mullan, Senior HR Consultant
T: 02890 XXX XXX  | E: chris@corvus.jobs








SIGN UP TO OUR MAILING LIST
Let's stay in touch
Keep up to date with the latest insights from Corvus with our newsletter. We'll never spam you and will only send you the good stuff. We'll never share your email address.
Northern Ireland
Scottish Provident Building
7 Donegall Square West
Belfast
BT1 6JH